Join Barbara Carrellas, Artemisia de Vine, Cyndi Darnell, Marcia Baczynski and Robyn Dalzen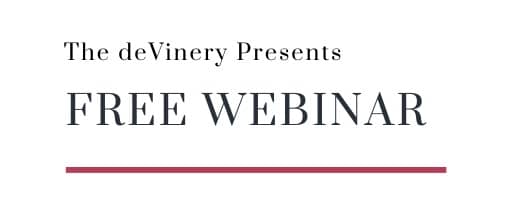 Some people are thriving now and others are doing just okay. Still others are struggling or drowning.
How is the erotic relevant during this time?  
Does the erotic within us have something of value to offer us right now?
A panel of global sexuality professionals share their insights.
Join in the conversation in a one hour, live, zoom webinar as our panel of sexuality professionals offer their insights and explore the possibilities of the erotic in COVID times. Enjoy the chance to ask questions via the chat box.
Meet your panel below.