Mentoring and training for both touch and talk based sexuality professionals for career development.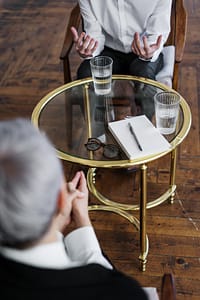 Learn the frameworks for understanding your client's sexuality in more depth. Confidently guide them into relationship with their own turns ons and with those of their sexual partner/s.
Coming soon!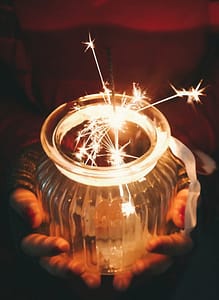 Want to learn Artemisia de Vine's approach to creating tailored play scenes for a professional context?
Coming soon!
"As a mental health professional interested in sexual health, wellbeing and trauma, I come into contact with a number of sex workers and sex professionals and my respect and admiration for Artemisia's work is next to none. This is because of the dedication she has towards her calling and her passion and integrity of her efforts shines through brightly.
Artemisia has a rare and cherished gift of deep compassion – she holds up her profession seriously and in turn has taken it upon herself to seek out further training in self-care and the care of others.
This shows in her natural skill and ability to deeply engage in meeting the needs of her clients, especially for those who come to her for healing, and for those who had not expected to be really seen and understood by anyone; Artemisia fills that gap and pays homage to the soul of the person she engages with, she is a true healer.
It takes a lot of courage to stand up and believe in oneself when the world at large misunderstands the true nature of sex work and therefore sits in fear, judgement and condemnation.  And yet there she stands, bravely, humbly and graciously, making a real difference and contribution to the world, a world that is hungry for real human interaction, understanding and touch.
I feel that the world is a better place for having Artemisia in it and have no hesitation in referring clients to her highly specialised area of human interaction."   Cath Carter
Please note this testimonial was written while I was still a sex worker and before Cath Carter passed away but it meant a lot to me so I included it.