Online self discovery and sexuality courses you can complete in the privacy of your own home.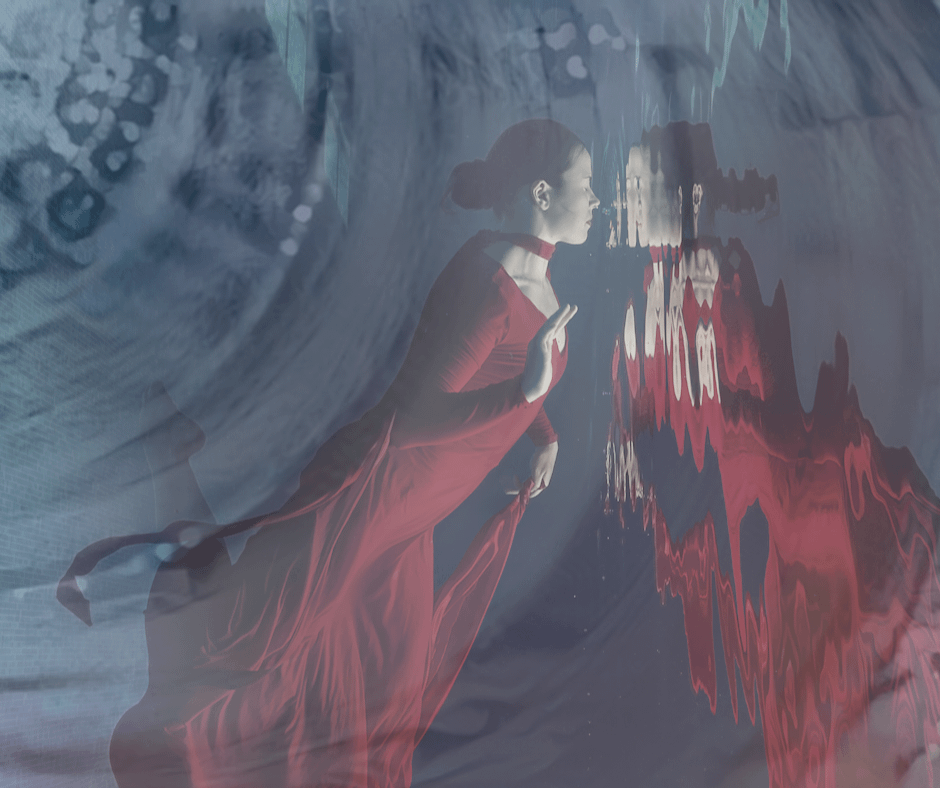 A series of dates with your own Desire to learn its language, power, wisdom and pleasure. 
What is this mysterious force within us called erotic desire? Let's ask it on a series of dates and get to know it!
Learn its language, power, wisdom and pleasure. 
Create an intentional, embodied relationship with your own source of eros.
A four week course with two time options.
Oct 14, 9:30am EASTor
Oct 14, 8pm EAST
Mapping Your Unique Sexual Imprint
Uncover the hidden undercurrents in the erotic psyche. Identify key elements that make up each person's unique sexual imprint.
Learn how to recognise and identify the different aspects of a sexual imprint by learning about your own.
Becoming aware of how each person is wired, allows you intentionally tap into these aspects during play time with yourself or with other/s for far more fulfilling adult play, intimacy and mutual self discovery. 
Erotic Choreography: Creating Tailored Play Dates
Now that you have mapped your unique sexual imprint and know how to map your lover/s, what next?
This course guides you in the art form of translating key elements of the map into tailored play dates and erotic encounters.