Online self discovery and sexuality courses you can complete in the privacy of your own home.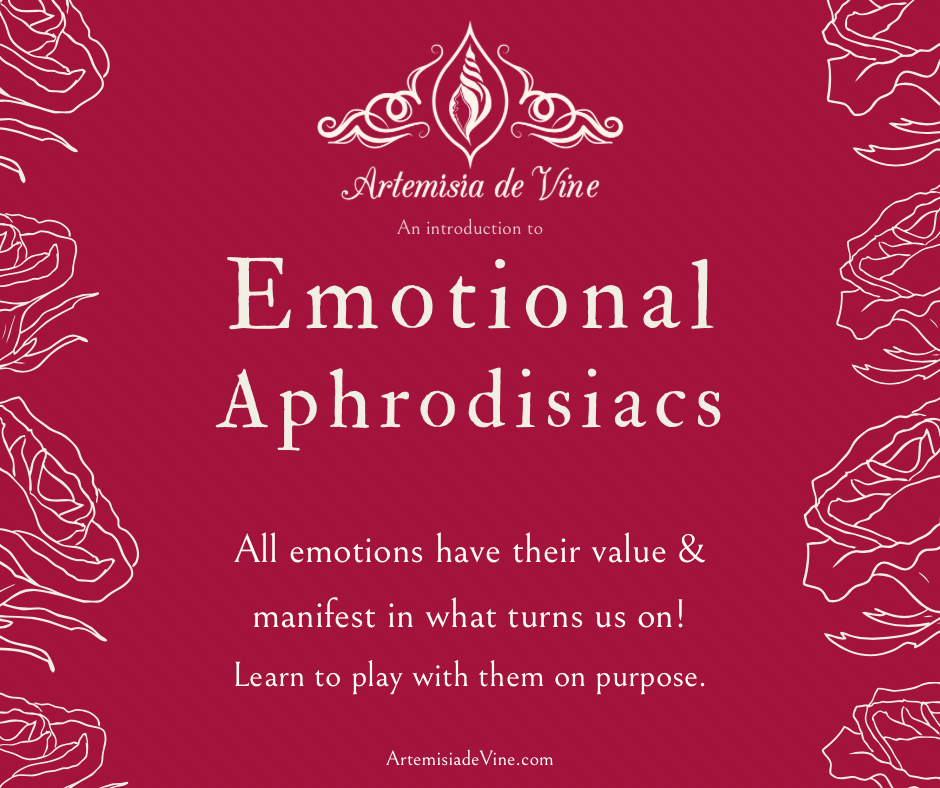 Intro to Emotional Aphrodisiacs
Sexual satisfaction is not only a matter of practical technique but also about the internal experience, both solo and shared. A great erotic encounter includes a journey through various emotions.
All emotions, both joyful and challenging, find expression in what turns us on. All emotions have their gifts. They are powerful tools we can learn to play with on purpose when we understand their role.
However, this is not a one-size-fits-all situation. While there are common patterns, each of us is inclined to a different combination of emotional aphrodisiacs. Understanding our own, and our partner's, enables us to get creative with activating them on purpose, greatly enhancing our sex lives.
This is a 2hour zoom workshop introducing you to:
Common ways in which emotions manifest in our turn-ons. 

 An exercise to discover some of your own emotional aphrodisiacs. Hint! They may not be the ones you were expecting! (Fully clothed and non explicit)

Tools and techniques you can use to bring emotional aphrodisiacs into your personal playtime. 
This workshop suits both solo and partnered people intrigued by erotic self-discovery and the art form of creating purposeful play dates. All sexual orientations are welcome.
This zoom workshop is delivered live but will be recorded and for those who can not attend at this time. 
Feb 14, 2021 11am-1pm AEDT
$US49 per person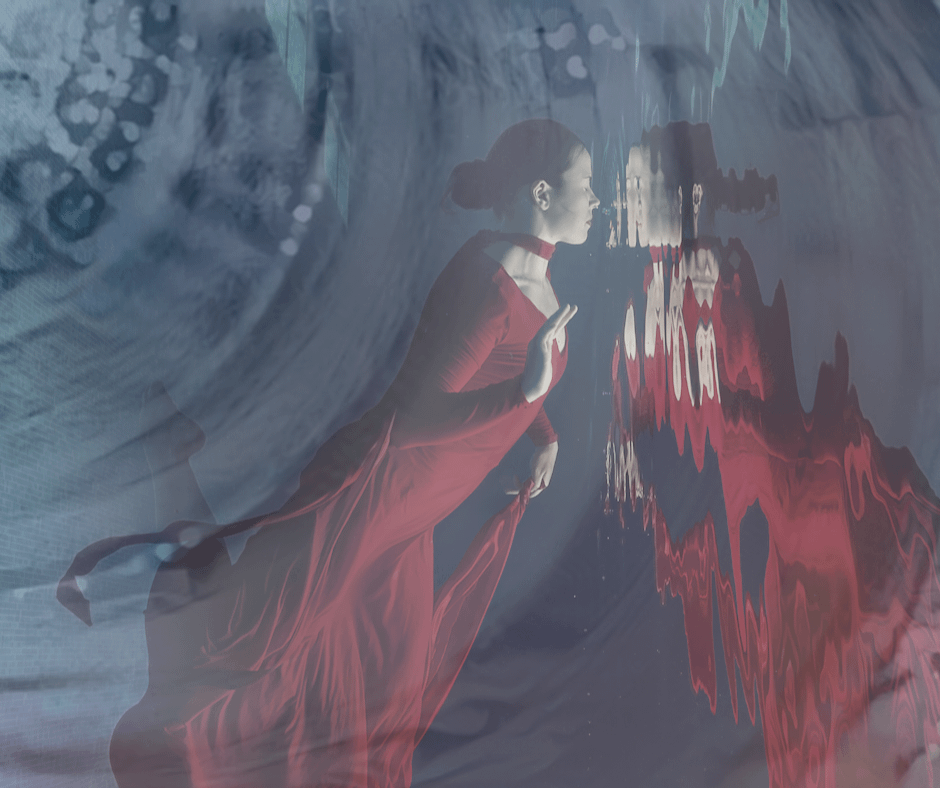 A series of dates with your own Desire to learn its language, power, wisdom and pleasure. 
What is this mysterious force within us called erotic desire? Let's ask it on a series of dates and get to know it!
Learn its language, power, wisdom and pleasure. 
Create an intentional, embodied relationship with your own source of eros.
A five week course with two time options and bonus 6th week optional integration. 
Feb 22 2021, 12pm-2pm 
Melbourne

 

Australian time (AEDT)
or
Feb 24 2021, 7-9pm 
Melbourne

 

Australian time (AEDT)
Mapping Your Unique Sexual Imprint
Uncover the hidden undercurrents in the erotic psyche. Identify key elements that make up each person's unique sexual imprint.
Learn how to recognise and identify the different aspects of a sexual imprint by learning about your own.
Becoming aware of how each person is wired, allows you intentionally tap into these aspects during play time with yourself or with other/s for far more fulfilling adult play, intimacy and mutual self discovery. 
Erotic Choreography: Creating Tailored Play Dates
Now that you have mapped your unique sexual imprint and know how to map your lover/s, what next?
This course guides you in the art form of translating key elements of the map into tailored play dates and erotic encounters.