For some, therapy can be a really valuable complement and support to this work, especially if your sexual self-discovery brings trauma or relationship issues to light. I am not a therapist so here are some sex positive, diveristy-friendly resources for you.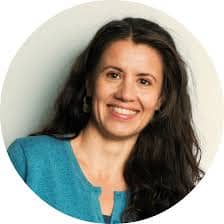 Liz Scarfe
Psychotherapist
A Melbourne-based, diversity-friendly trauma therapist for individuals.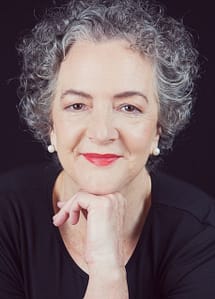 Dr Linda Kirkman
Victorian President of the Society of Australian Sexologists
Sex therapy and relationship counseling.
Diversity-friendly.