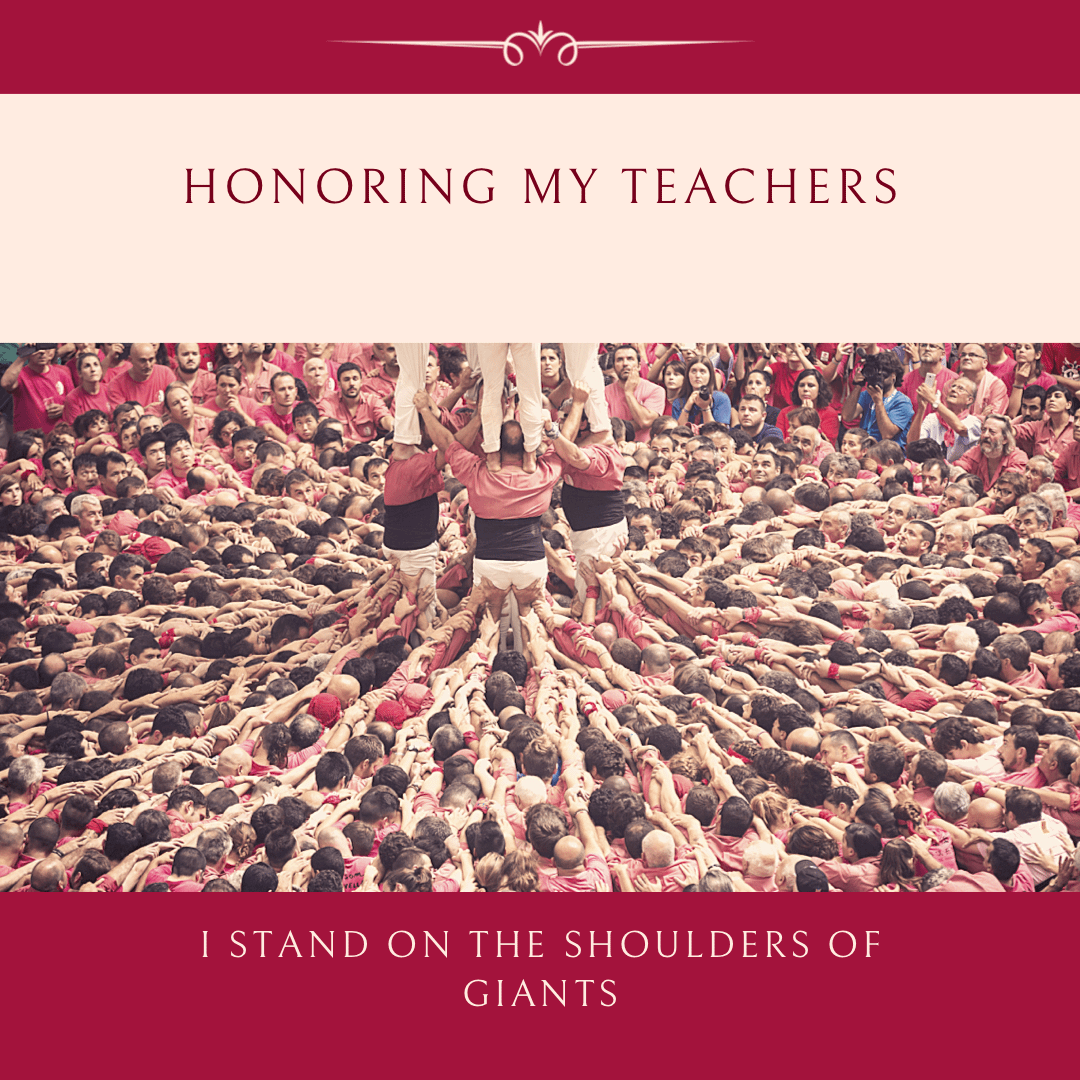 My work did not evolve in a vacuum. I want to truly honor those who pioneered in sexuality and related fields. Your lived experiences and contributions both gifted me with invaluable wisdom and paved the way for my work to even be possible. You have my deep gratitude.
First I must honor fellow sex workers
What a brave, smart, fierce and brilliant peer community! I've learned incredible lessons from fellow sex workers.
As a severely marginalised, and therefore mostly underground group of people, we have had to form our own rich subcultures and peer education. I am so grateful to be the beneficiary of so much wisdom.
It is also worth noting that I am significantly influenced by world-renown Psychologist, sex therapist and author, Jack Morin. I highly recommend The Erotic Mind. When training as a sexological bodyworker, I discovered his work and became particularly interested in his theories around erotic blueprints in relationship to desire and sexual fantasy.
I also owe much to those who pioneered sex education before me:
Joseph Kramer: Founder of Sexological Bodywork
Betty Martin's Wheel of Consent
Traineeship at Domina's Realm, Melbourne Victoria (I left before this completed)
Barbara Carrellas Urban Tantra professional training
Janet Hardy and Dossie Easton's work with transcendent BDSM
Countless other sex educators whose blogs, books and other contributions have entered my awareness. I will endeavor to continue to add to this list over time.
Psychology influences*:
Liz Scarfe and Grzegorz Zielinski from Melbourne Process Oriented Psychology Centre
Jungian perspectives
Somatic Experiencing
Somatic Sexology
Trauma-informed approaches
National Institute for the Clinical Application of Behavioural Medicine
Peter Levine
Bessel van der Kolk
*Please note that while I have attended many courses and workshops aimed at educating psychologists and therapists, I am not myself a qualified psychologist or therapist.